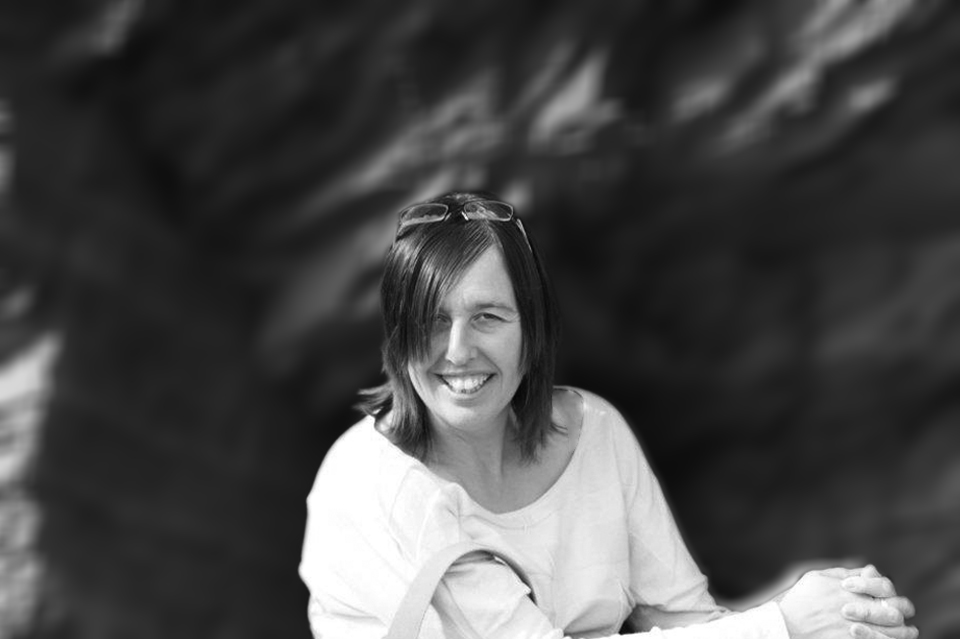 My name is Pauline Mann and this page allows you to 'Meet The Manager' here at Parade house. I have been working at Parade House for the past seven years, of those seven years, three of them have been as sole Manager.
I am married with three children. When I'm not at Parade House, I enjoy relaxing with my family and horse riding.
I have level 5 NVQ Diploma in management and leadership. This is a mandatory qualification to hold my position as Parade House Manager.
'I have worked for Mrs. Rayner for many years now, we share so many similarities when it comes to our views on care. Passion, promoting independence, respect and dignity are key values at Parade House, said Pauline Mann.
'My view is we must consistently strive to be better, providing the best care for our residents, utilising those years of staff knowledge with the latest technology to enable us to be proactive with our tailored residents care' said Pauline Mann.
A word from the founder and owner of Parade House, Monmouth.
'Pauline was a natural fit to succeed me as Manager at Parade House' said Mrs. Rayner. 'It's been very very difficult to find an individual that really shared my passion for care and for the residents' wellbeing. For me, Parade House was more of a vocation than a business and I needed to find somebody that shared my vision. Pauline fits that bill perfectly, said Mrs. Rayner
'Letting go of the 'reigns' wasn't easy for me, however, I saw something in Pauline which made that choice a simple one' said Mrs. Rayner.
'I'm confident Pauline will continue to enhance our reputation as one of the best care homes in the UK. Our recent extensive refurbishment program demonstrates our commitment to driving standards to another level, also it was important to me to maintain the integrity and fabric of this wonderful home, said Mrs. Rayner
'Pauline and I believe that two key ingredients make Parade House what it is today. Our amazing residents and our amazing staff, without them we have nothing! I'm really looking forward to seeing how the house develops and gets better with Pauline at the helm. Said Mrs. Rayner