Freshly Prepared Every Day
Dining at Parade House is a wonderful experience for all our residents. Our cook and her staff aim to provide food cooked to the highest standard. Menus are designed to cater for our residents' dietary requirements; we ensure a tailored food plan is set up with the help and guidance of family members as well as speaking with local dieticians.
All food is prepared using local fresh produce where possible. All food is cooked fresh and we actively encourage family members to dine with us.
There is also a range of fruit, refreshments throughout the day. Dining at Parade House is an experience for all to enjoy, mealtime is a social, happy and heartwarming time – as well as being delicious.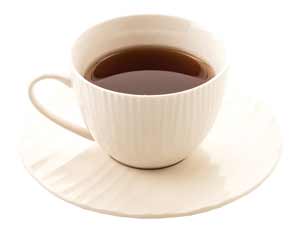 Coffee and afternoon tea are served in the drawing room or in the garden on sunny days.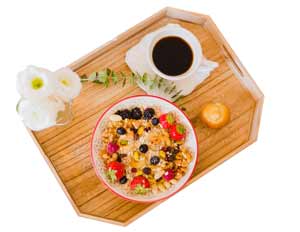 Breakfast is served in the residents' own room, while lunch and supper are taken in the dining room. Special diets are always catered for.
Dining at Parade House – Gallery